Singapore Releases Comprehensive Guidelines for AC Adaptor Certification and Updates Technical Specifications for Short-Range Devices
AC Adaptor Certification Requirements
The recent release of Circular CPSO-070923-11 by the Singapore Consumer Product Safety Office (CPSO) brings clarity to the evaluation and certification criteria for AC adaptors delivering more than 100W of power to connected devices. This development is particularly pertinent for Registered Suppliers and Conformity Assessment Bodies.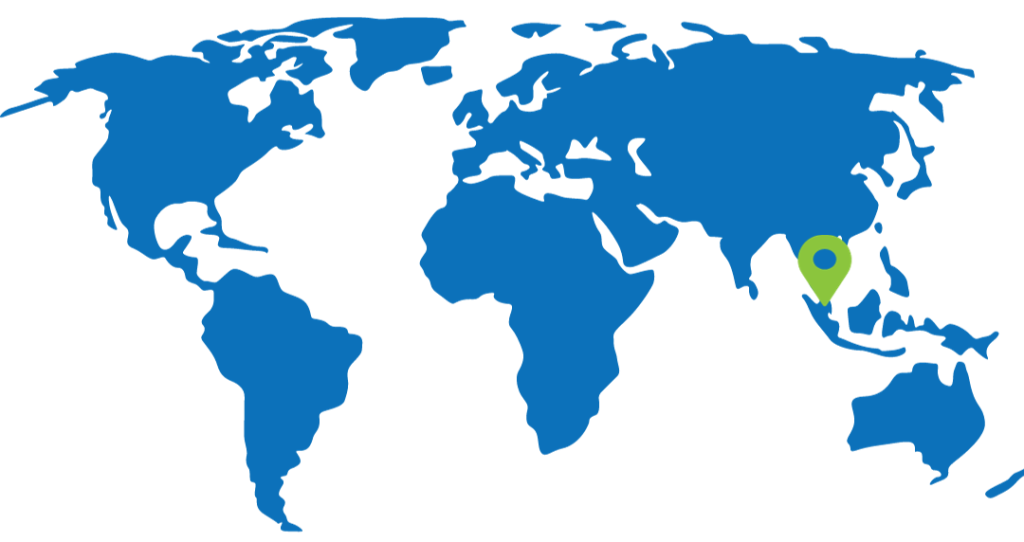 Key Points:
IEC 62368-1 Compliance: Both the AC adaptors and the devices they connect to must align with the IEC 62368-1 standard.

Package Sale Requirement: The CPSO emphasizes that these high-power AC adaptors should not be sold independently. They are expected to be bundled with specific models or brands of equipment that comply with IEC 62368-1. Suppliers are mandated to provide a declaration letter confirming this compliance.

Demonstrating Compliance: The CPSO suggests various approaches to validate adherence to IEC 62368-1 for AC adaptors and remains open to considering alternative methods on a case-by-case basis.

Power Delivery Specification: AC adaptors delivering over 100W without power generation through a communication port will be considered compliant with Clause 6.6 of IEC 62368-1 (Ed. 4.0), eliminating the need for additional requirements.

Certification Renewal: AC adaptors delivering over 100W, registered before this Circular, must adhere to the specifications outlined in either part A or B of the Circular during the certification renewal process.
For Registered Suppliers seeking initial registration or certification renewal, direct engagement with the Conformity Assessment Body (CAB) is encouraged. Demonstrating compliance through one of the methods outlined in the Circular is a prerequisite.
To view the entire text of the Circular, visit this link.
Technical Specification for Short Range Device Updates
Announcing significant updates effective September 2023, the Info-communications Media Development Authority (IMDA) in Singapore has revised the technical specifications governing Short-range Radio-communication Devices (SRDs).
Noteworthy Technical Specification Revisions:
Revised Maximum Field Strengths:

A transition in the frequency range 13.553-13.567 MHz: from 94 dBμV/m at 10m to a maximum RF output power of 10mW (e.r.p.).
For 40.66-40.7 MHz, a shift from 65 dBμV/m at 10m to a maximum RF output power of 10mW (e.r.p.).
Within the range of 180.00-200.00 MHz, specifications have changed from 112dBuV/m at 10m to a maximum RF output power of 10mW and 50mW (e.r.p.).

New Frequency Bands Added:

IMDA introduces new frequency bands: 122-123 GHz, 244-246 GHz, and 5.945 – 6.425 GHz.

Enhanced Simplified Equipment Registration (ESER):

In response to these modifications, SRDs meeting TS SRD requirements are now eligible for registration under the Enhanced Simplified Equipment Registration framework. This initiative aims to streamline processes and facilitate smoother registrations.
Manufacturers and distributors engaged with SRDs are urged to closely monitor these updates, ensuring compliance and capitalizing on the benefits offered by the ESER system.
To view the entire report on the IMDA's official website, visit this link.
Global Validity is your partner for global certification success
Need a fast, accurate and competitive quote? Please provide the following information so our team can get to work for you: