Round out your competitive solution by working with our leading industry partners.
Round out your competitive solution by working with our industry-leading partners.
Our partnership approach provides you with a complete testing and certification solution. Need expert EMC, Radio, Product Safety, RoHS and or Carrier testing and certification? Global Validity partners are fully accredited and focused on your needs.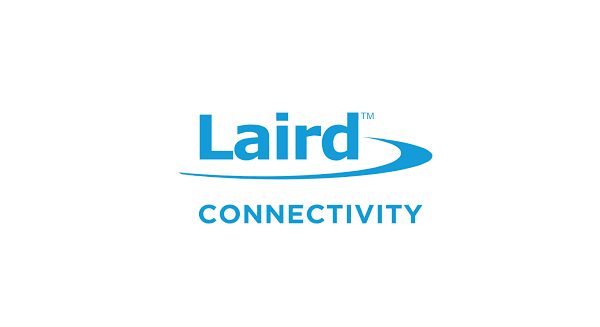 Laird Connectivity simplifies wireless connectivity with leading modules, internal antennas, and IoT devices.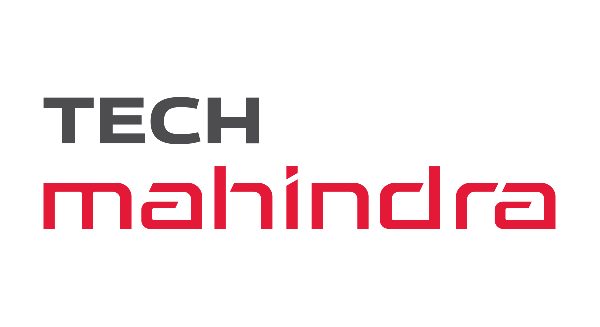 Tech Mahindra provides comprehensive design, testing, test consulting, and certification services through a global footprint and strategically located labs.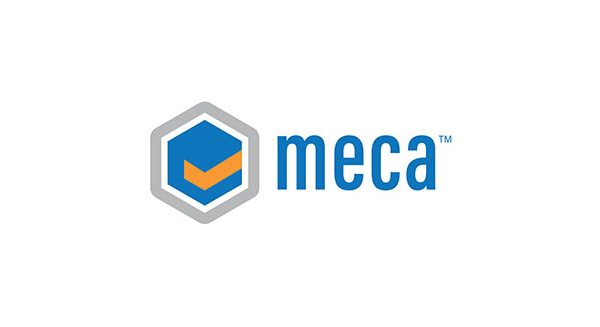 MECA assists medical device companies with safety certification and ISO 17025 accredited compliance reports to meet regulatory needs.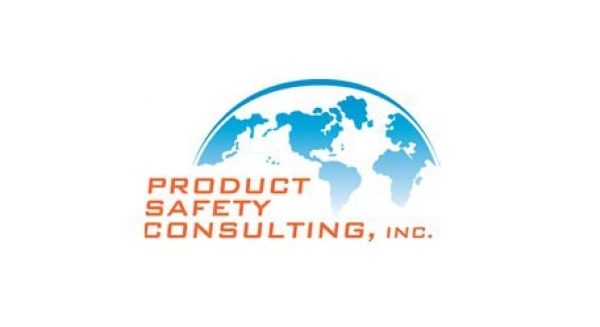 Product Safety Consulting, INC
PSC works with Nationally Recognized Testing Laboratories (NRTL) and clients to ensure that only passing products are submitted to NRTL for certification.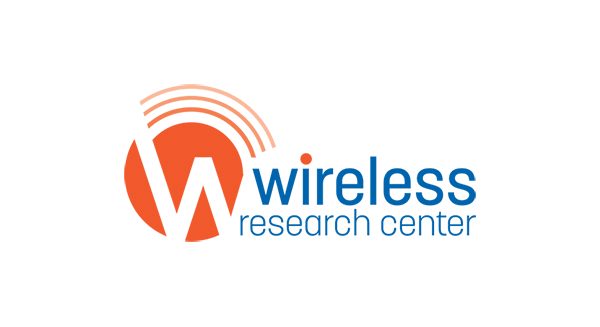 The Wireless Research Center is an independent, private non-profit research center dedicated to applied research and engineering to help global clients advance wireless technology innovation.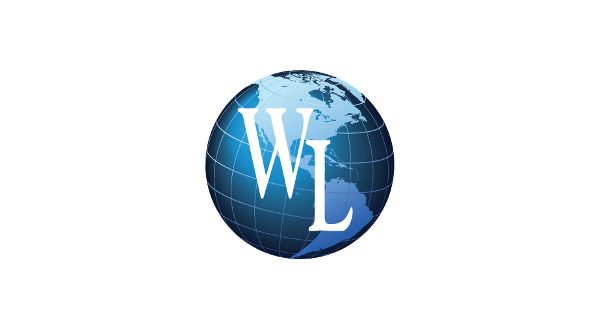 Washington Laboratories is a fully accredited EMI/EMC Testing Laboratory with more than 30 years of experience in EMC, Radio, and telecommunications testing.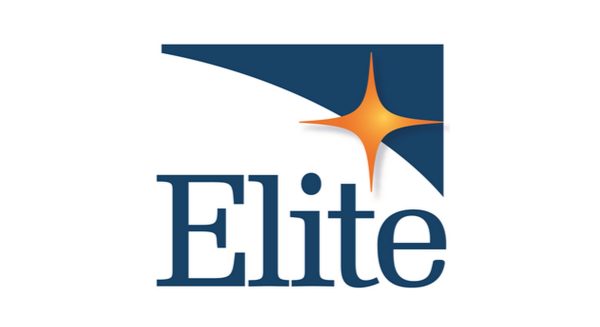 Elite is a recognized leader for EMI/EMC testing, Environmental Stress training, Photometric testing, and related product development services.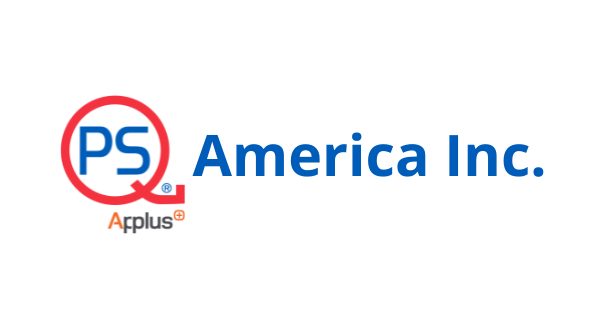 QPS Evaluation Services offers clients a wide variety of Testing and Certification Services to global standards.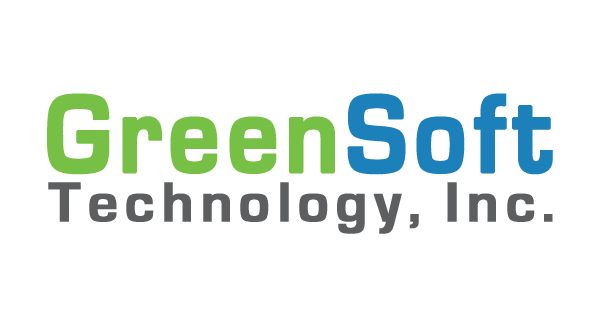 GreenSoft Technology, Inc
GreenSoft Technology is a leading provider of environmental compliance data management software and services for the global electronics industry.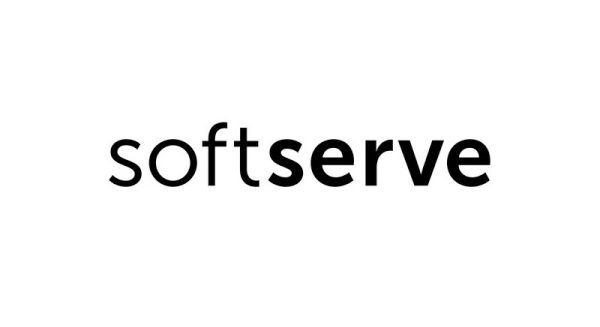 Softserve offers advisors, engineers, and designers who solve business challenges with innovative technology solutions. They support Global Validity's tech-enabled platform and marketplace solution.