When I founded Global Validity in 2018, I knew the company's vision would be a game changer within the Global Market Access Industry.
As someone who's held multiple positions within the industry, I've seen firsthand how technology has changed the way we do business and how to bridge the gap between customer expectations and service delivery.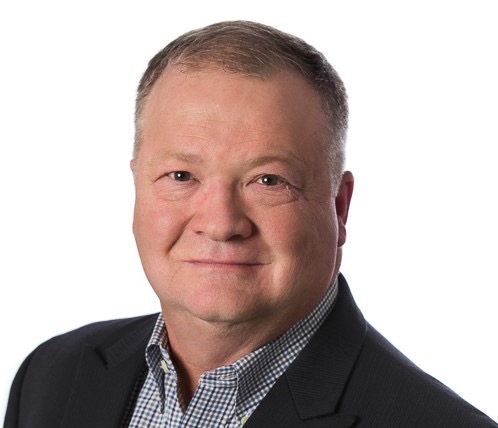 I started my early career working in various regulatory engineering roles, both in the networking and telecom industries. As a Testing, Inspection & Certification (TIC) industry customer, I experienced firsthand the frustrations created by laboratories not being able to meet service expectations. This realization inspired me to move from sales to operations, where I could identify and fix delivery issues.
I soon discovered that the gap between customer expectations and service delivery was significant and fundamental. Most manufacturers use the latest and most advanced technologies to develop products and run their businesses, but the same cannot be said for their suppliers including regulatory certification. This gap led me to found Global Validity, with a vision to revolutionize the GMA industry with advanced cloud-based software.
Today, Global Validity is transforming the industry by developing purpose-built tools that exceed industry norms and customer expectations. Our tech enabled team of GMA experts delivers next-level services to our valued customers for over 200 countries and territories around the world. Our innovative cloud-based software, Access Manager, streamlines the GMA process, delivering fast, efficient, and reliable testing, inspection, and certification services. 
I'm proud to have been a part of this innovative movement and am excited to continue revolutionizing the industry by providing next level Global Market Access to our clients. 
     – Rick Patterson, Founder & CEO of Global Validity
Contact us now for a fast, accurate, and competitive quote