This month's regulatory recap:

Discover the most impactful certification updates and news occurring around the world
ENACOM has made the following changes to the RAMATEL label requirements​
The  RAMATEL logo may now be placed in the user guide or user manual if the marking cannot be affixed on the product label due to size limitations. 

​

E-labeling is allowed but instructions on how to locate the e-label must be printed in the user manual or user guide. Instructions may also be available via

the manufacturer's website. 

​

Products installed in a vehicle – the RAMATEL label must be included in the user manual or available via the manufacturer's website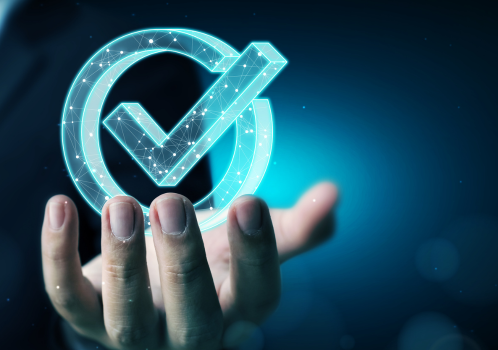 SDPPI plans on implementing EMC test parameters for all products except for products that use non-rechargeable batteries.  ​
The EMC parameters include Radiated Emissions and Conducted Emissions. This has not been formally announced, but we anticipate receiving an official announcement from SDPPI regarding this update in the near future. ​
In 2021, Mexico implemented mandatory SAR testing for products meeting the following criteria: 
Devices with RF technolog(ies) that operate within 20 cm of the human body and


The output power of the said devices is more than 20 mW.
The SAR testing requirement went into effect in 2021 but due to a lack of accredited laboratories in Mexico, the requirement was not being enforced. Mexico has now accredited designated local laboratories to carry out the SAR testing and Global Validity's suppliers are able to help you navigate and complete the new requirement. At this time, the local authorities are standing firm on the local testing requirement and is not accepting FCC test data in its place.  
NTA has implemented mandatory IMEI registration requirements for all mobile devices and devices supporting cellular communication. IMEI numbers must be registered prior to import after receiving pre-approval from NTA during the Type Approval process. 
As of June 1st, SASO updated some HS Codes and their regulatory status. The updated HS Codes are applicable to Telecom and Low Voltage Electrical Equipment.   
Interested in learning about your products requirements?
Contact us for a no cost product review